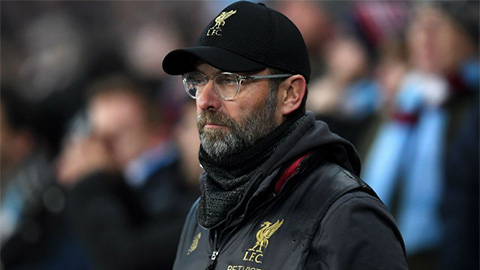 Bình luận về đội bóng cũ, Collymore đã chia sẻ trên tờ The Mirror như sau: "Nếu đội bóng của HLV Klopp để thua Tottenham ở chung kết Champions League, sau khi đã thất bại trong nỗ lực soán ngôi Man City ở giải Ngoại hạng, thì điều đó chắc chắn sẽ khiến họ suy sụp tinh thần. Tất nhiên, điều này sẽ gây ra những tác động tiêu cực cho mùa giải tới".
"Chính vì thế, ngay từ bây giờ HLV Klopp phải cố gắng giải đáp câu hỏi: "Liverpool cần phải làm gì để chinh phục chức vô địch Premier League mùa sau?". Có lẽ ông ấy cũng biết Liverpool cần bổ sung thêm vài tân binh. Theo tôi, tiền vệ Ruben Neves của Wolves có thể là sự lựa chọn tốt dành cho The Kop".
"Ngoài việc tăng cường lực lượng, Liverpool cũng cần tránh để mất điểm ở những trận đấu đáng ra họ không được phép sảy chân. Ở mùa giải vừa rồi, chúng ta có thể lấy vài ví dụ đáng tiếc như khi Liverpool chạm trán M.U hay Everton", Collymore kết luận.
Ở Premier League 2018/19, Liverpool cán đích ở vị trí thứ 2 với chỉ 1 điểm ít hơn so với Man City (97 so với 98). Cả mùa họ chỉ thua đúng 1 trận, nhưng lại để hòa nhiều hơn hẳn Man City (7 trận so với 2).