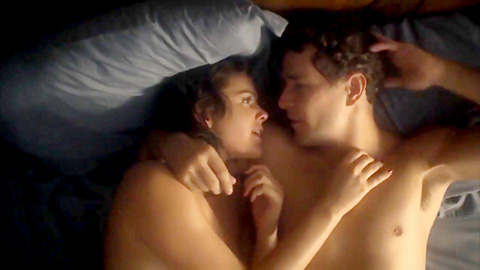 Chương trình truyền hình đặc biệt mang tên "Nothing Remains the Same" của Brazil vừa bất ngờ đăng những hình ảnh nhạy cảm của cô nàng Bruna Marquezine với 1 bạn diễn trong bộ phim truyền hình dài tập.
Đáng chú ý, các fan có thể nhìn thấy đôi bàn tay của chàng trai không rõ mặt liên tục "kiểm tra" thân thể của Bruna và cô bồ của tiền đạo Neymar cũng nhập vai ấn tượng với những khoảnh khắc thăng hoa.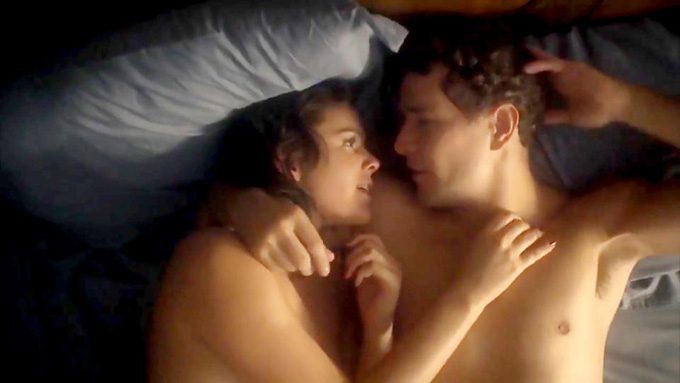 Tờ The Sun (Anh) thậm chí còn bình luận khá hài hước rằng: "Neymar chắc chắn sẽ theo dõi rất kỹ các ngón tay của nam diễn viên, kẻ đang trèo lên người bạn gái của anh với đôi tay quá nghịch ngợm".
Việc "Nothing Remains the Same" đưa phim của Bruna mà chủ yếu nhấn các khoảnh khắc khêu gợi có thể sẽ gây ảnh hưởng không tốt tới tinh thần của 
Neymar
 khi phía trước mặt anh là trận ra quân cùng Brazil tại World Cup 2018 gặp Thụy Sỹ. 
Neymar được kì vọng rất nhiều ở kỳ 
World Cup
 này với nhiệm vụ giúp Brazil giành chức VĐTG sau 16 năm chờ đợi.